THE GLOBAL WEBSITE CYBERSECURITY MARKET REQUIRES DISRUPTION
As former FBI chief Robert Mueller said: "There are only two types of companies: those that have been hacked and those that will be". Unfortunately, this quote is becoming more and more apparent, with thousands of data breaches and websites being hacked every day.
The key issue is that threat intelligence data gained when protecting a website is not being shared for the greater protection of all websites on the internet, there is no incentive for websites owners to work together to aid each other. The irony is that hackers are sharing their threat intelligence data amongst themselves on the dark web. This current 'disconnected' security model by cyber protection companies simply doesn't work. In the words of H.G. Wells' from War of the Worlds "it's bows and arrows against the lightning". The hackers are winning. It's time for a game-changer…
SharkGate is incentivizing all the websites of the world to work together in mutual self-interest to fight back against the hackers with the next generation AI-powered solution.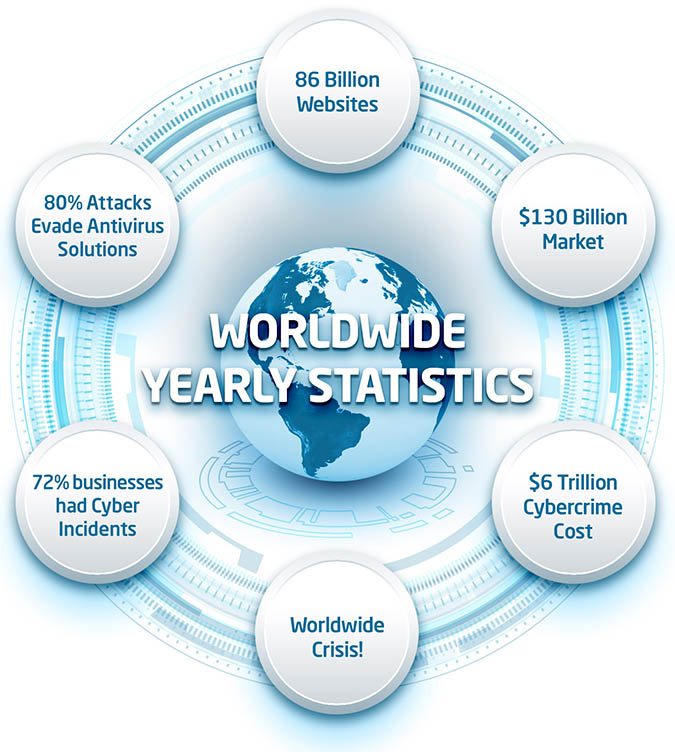 WEBSITE SECURITY
THE WAY IT SHOULD BE
SharkGate shifts cyber protection to a situation where an attack on one site enables a global immunity to be immediately developed to protect all sites in the network from similar attacks. In addition to owners benefiting from having an infection-free website, they will also be incentivized by a tokenomics model to contribute value in terms of witnessed attack data to the SharkGate AI.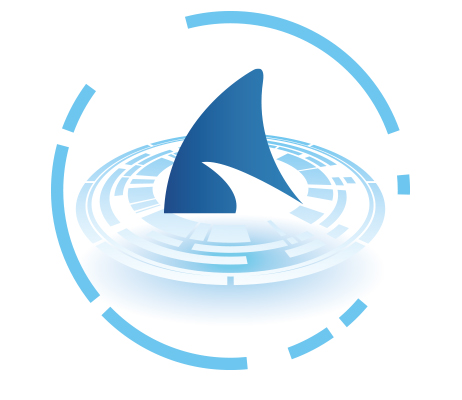 SharkGate Firewall & Plugin
Provides unrivalled hacker protection as well as a vulnerability scanner. Powered using the collective intelligence of the SharkGate AI ("Deep Sea") and the SharkGate Website Threat Defence Database ("WTDD"). Embracing the future of the internet and jumping ahead of all existing players in the industry by utilising the latest technological advances to remove the fundamental pain points of existing firewall services (endpoint, WAF reverse proxies, etc.) and creating the latest generation of firewall protection.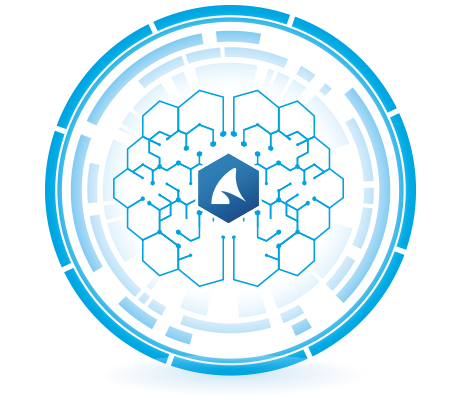 SharkGate's AI ("Deep Sea")
Coordinates the memory of each attack encountered on any site worldwide and thus enables any site on the SharkGate network to mount a strong response if the attack is attempted again. Using techniques based on the human immune system it creates 'adaptive' rules that evolve as an adaptation to threats received and prepares for future similar, but yet unseen, attacks.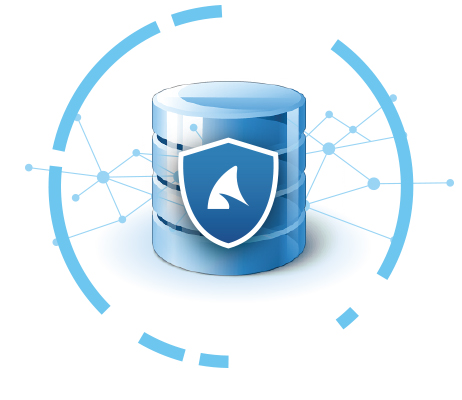 Website Threat Defence Database ("WTDD")
SharkGate's threat intelligence store. It grows and becomes more intelligent with every site that joins the network and as more existing threat data feeds and data providers contribute to the ecosystem. We expect the WTDD to eventually become the World's largest repository of threat intelligence for website cybersecurity.
WHAT SHARKGATE PROVIDES
SharkGate provides a solution that does not depend on one solitary party, but instead on a network of websites who all share in the evolving of the firewall. SharkGate incentivizes all the websites in the network to work together in mutual self-interest to fight back against the hackers. An attack on one site in the network creates an immunity for all other sites worldwide, effectively using the power of the hackers' own attacks against themselves.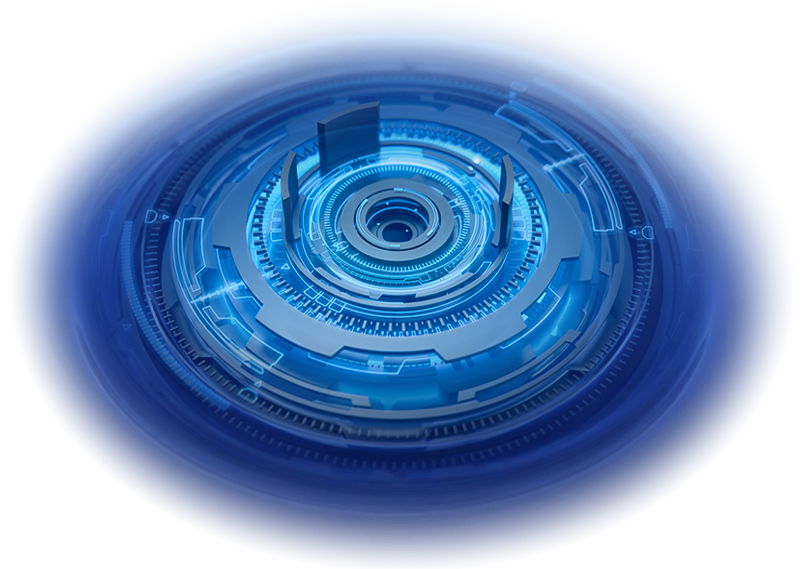 Amazing Protection Inspired By Nature
Artificial Intelligence ("Deep Sea")
Deep Sea is SharkGate's AI solution that learns from all attacks and creates new rules for protecting all websites. A hacker attacking one website in the world that is part of SharkNet's cybersecurity system actually strengthens the hacker protection of every other website on the network.
The self-learning protection process of Deep Sea has some analogies to the marvelous human immune system. It uses a system of innate and adaptive (acquired) rules.
Cyber attacks are the "number one problem with mankind.."
"It is truly maddening to see examples of bad guys sharing data, tricks, methods and good guys having no effective way of doing it."
Experience unparalleled security and peace of mind with SharkGate's industry-leading malware protection – sign up now to safeguard your website and join our growing community of satisfied customers.
Free Plan
For people with personal or hobby websites and blogs

✓

Block Bad Bots

✓

Monthly

Protection Updates

Basic Cover

Stay ahead of bad bot attacks with our monthly updated website protection, including 1000's of blocked attacks daily with our free version
Professional Plan
For professional websites that aren't business critical

✓

Block Bad Bots

✓

Cutting-Edge AI-Powered Hacker Defense

✓

Basic DDoS protection

✓

Weekly

Protection Updates

Premium Protection

Ensure your website's safety with our comprehensive professional protection package, including cutting-edge AI security measures to block all Hackers and Bad Bots.
Business Plan
For online businesses that need to ensure their website is safe from attacks

✓

Block Bad Bots

✓

Cutting-Edge AI-Powered Hacker Defense

✓

Unbeatable DDoS protection

✓

Continuous Vulnerability Scan: Identify weaknesses and upgrade your site's security

✓

Hourly

Protection Updates

The Ultimate Protection

The COMPLETE security solution for online businesses, including up-to-the-hour protection rule updates, specialized hacker blocking, advanced AI algorithms, and DDoS protection. Plus a continuous Vulnerability Scan feature to upgrade your site's security for optimal protection.
RECOMMENDED BY LEADING HOSTING COMPANIES
Our firewall is currently protecting a vast number of business websites across four continents. The following is a small subset of the hosting companies that host websites we are protecting. A rapidly growing number of them recommend our service to their customers to keep their websites clean.

A WORLD LEADER IN MALWARE REMOVAL & WEBSITE PROTECTION
Cleaning and Protecting Websites For Over 8 Years
SharkGate's founders had their 'light bulb' moment after 20 years of working together in IT security for multinational brands, including Nokia, Microsoft, Accenture, the German Stock Exchange, and numerous City banks. From helping protect such large organizations from attacks they realized that the majority of the attacks they were deflecting were from bots that had no idea of the sites they were attacking. The bots were just searching for vulnerable sites to attack and infect regardless of the site's owner, business, technology, or location. They could see that small online businesses were becoming increasingly vulnerable to advanced cyber-attacks and yet often had no in-house expertise to deal with them.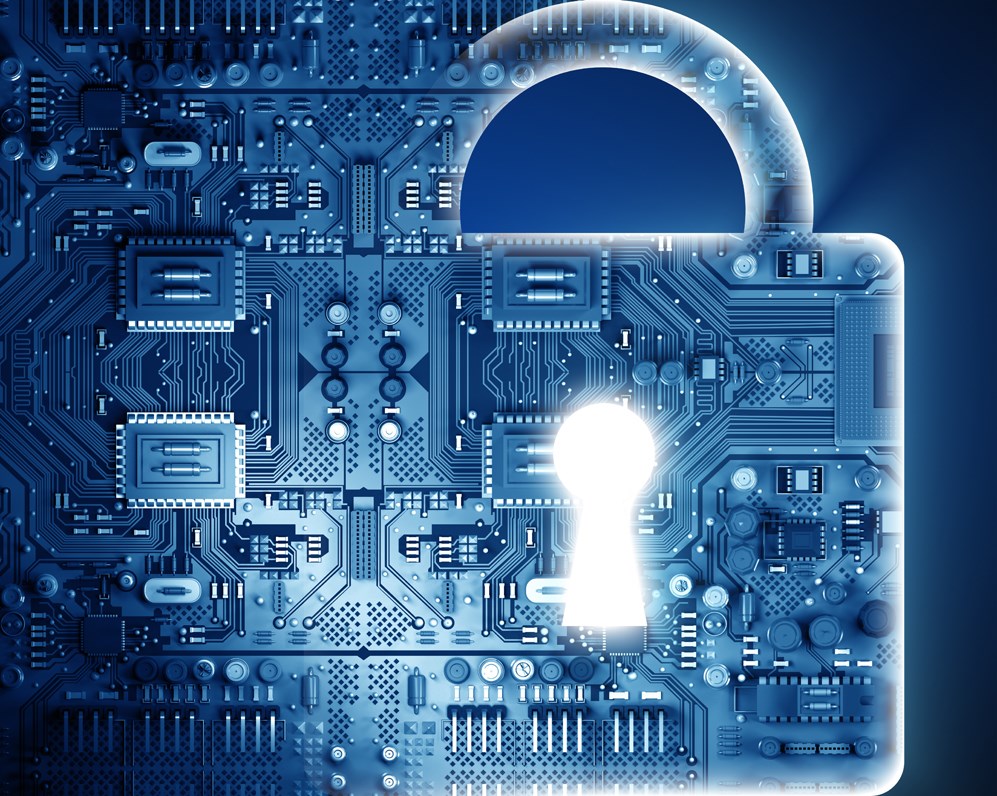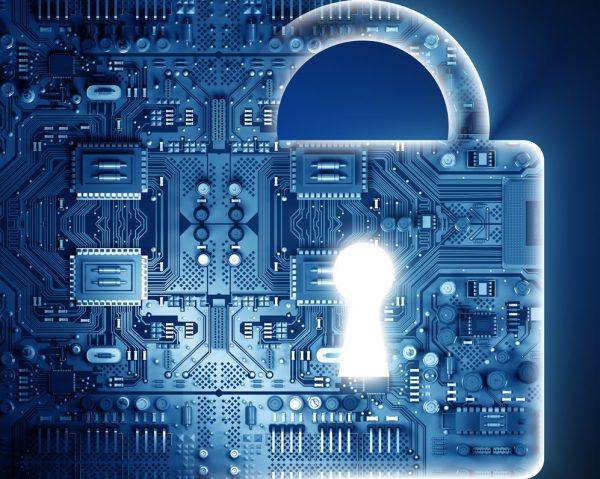 The initial idea of SharkGate was to create an affordable and robust security system that anyone with a website could turn on to immediately protect themselves from hackers and bots. Utilizing their combined experience and the best of their development and support resources from their previous businesses, the founders have built the product, established a global service team to support it, and continued developing the product with the next generation features.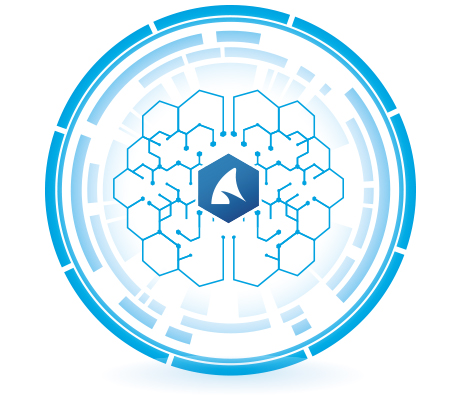 A growing number of sites protected
SharkGate has grown rapidly over the last years to become one of the world's leading companies for offering full cleaning of a website of all malware (its OneHourSiteFix service) and then protecting websites from being hacked again with the SharkGate firewall. Our AI 'Deep Sea' is already protecting websites 24/7/365 learning and growing by analyzing hundreds of millions of HTTP requests per day. Also, 24/7/365 our global cybersecurity team scans and cleans infected websites that sign up for our OneHourSiteFix service and feedback learnings to continue to improve our malware and vulnerability scanners.
NEXT GENERATION SECURITY
FOR ALL SITES WORLDWIDE
Creating the fastest website malware removal service (OneHourSiteFix) and full hacker protection for websites was really just the first step on SharkGate's plans. SharkGate has developed its own AI "Deep Sea" and Website Threat Defect Database (WTDD) which are the key elements for providing incredible value to the protected sites.
SharkGate is creating one of the World's large cybersecurity feeds of shared threat intelligence data allowing website owners and businesses an infinitely more advanced security solution than currently available on the open market. Our existing technology is already one step ahead of the competition. With sites working together, we can also ensure cybersecurity always keeps one step ahead of the hackers too.
SharkGate is now forging ahead to revolutionize the industry – taking a new approach to website security that will make a next-generation cyber protection available to all websites worldwide.
Think about how Google transformed the search economy. Think about how Uber and Airbnb transformed their sectors. SharkGate is now doing the same for website cybersecurity.
SharkGate's journey to solve the website cybersecurity crisis.
Check out our past victories and have a quick glimpse of upcoming key milestones.
Jun. 2015
OneHourSiteFix Public Release (Malware Removal Service)
Sept. 2015
SharkGate WAF Public Release (Web Application Firewall)
Oct. 2018
Established as one the World's leading malware cleaning & protection services
Dec. 2018
Obtained partnership for providing security services for one of Europe's largest legal organisations
Jan. 2020
Obtained initial seed funding for SharkNet From Business Finland
Jun. 2020
Genesis of SharkGate's new distributed firewall solution - 'SharkNet'
Dec. 2020
R&D funding from Business Finland
Jun. 2021
Product architecture development and testing
Oct. 2021
SharkGate Plugin prototype development finished. Internal Beta test with 200 sites executed
Q2 2022
FIRST LAUNCH - SharkGate next generation firewall available for public sale
Q3 2022
Funding agreement with Revenue Capital
Nov. 2022
All customer sites migrated to new solution
Feb. 2023
SharkGate Threat data API service launch
Q1 2023
SharkGate Cloudflare App published in Cloudflare Apps Marketplace
May 2023
SharkGate Token Rewards public launch
Q2 2023
B2B Sales: Obtaining partnerships with hosting companies and web agencies
Q2 2023
SharkGate AWS App launched
Q3 2023
SharkGate Azure App launched
Q4 2023
SharkGate Google App launched
H1 2024
SharkGate Endpoint plugins development and launch
Our founder members have worked for over 20 years with a number of leading multinational companies to build and deliver the leading enterprise and cybersecurity systems in the industry. Cybersecurity is our passion, which is why we're constantly pushing the technology boundaries and have been attracting the best-hidden talent in the industry to make it happen.
"Great vision without great people is irrelevant."
– Jim Collins
We are currently evaluating advisors based on their experience, international exposure and how expansive their network is in our field. We are in advanced discussions with a number of very key players in the security and blockchain arena and will be announcing more details shortly.
Frequently Asked Questions
Below we've provided answers to some common questions. If you still have any further information needed please don't hesitate to get in touch using the contact form below.
What is SharkGate?
SharkGate
2022-10-27T00:08:18+00:00
SharkGate is the World's pioneering Cyber Security solution designed exclusively to protect websites against hackers. It has been set up to address the current worldwide crisis where every day, cybercriminals compromise thousands of websites. With an estimated 1.98 billion websites on the internet and at least 7% of those infected with malware at a given time, the hackers are currently running amok and the cybercrime damage costs are staggering.
SharkGate protects any website from all malicious attacks using a combination of the collective intelligence of SharkGate's AI ("Deep Sea") and SharkGate's Website Threat Defence Database ("WTDD").  SharkGate moves website cyber protection to a situation where an attack on one site in the network enables a global immunity to be immediately developed to protect all sites in the network from similar attacks. A solution where all websites share in the evolving of the firewall and that actually uses the power of the hackers own attacks against themselves.
There is no denying there is a desperate need for a new way to protect sites from hackers. Think about how Google transformed the search economy. Think how Uber and Airbnb transformed their sectors and brought untold ease to customers' lives. SharkGate does the same for website cybersecurity. Further information to help participants understand the existing crisis and our solution to the problem can be found in our whitepaper.