"Great vision without great people is irrelevant."
– Jim Collins
Cleaning & Protecting Websites Since 2014!
SharkGate is not your typical tech start-up. It's founders back in 2014 had their 'light bulb' moment came after 20 years of working together in IT security for multinational brands, including Nokia, Microsoft, Accenture, German Stock Exchange and numerous City banks. From helping protect such large organizations from attacks they realized that the majority of the attacks they were deflecting where from bots that had no idea the sites they were attacking. The bots were just searching for vulnerable sites to attack and infect regardless of the site owner (examples of why hackers infect websites). They could see that small online businesses were becoming increasingly vulnerable to advanced cyber attacks and yet often had no in-house expertise to deal with them.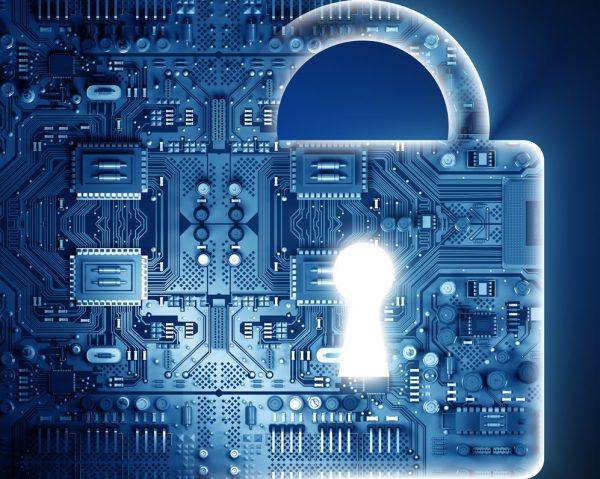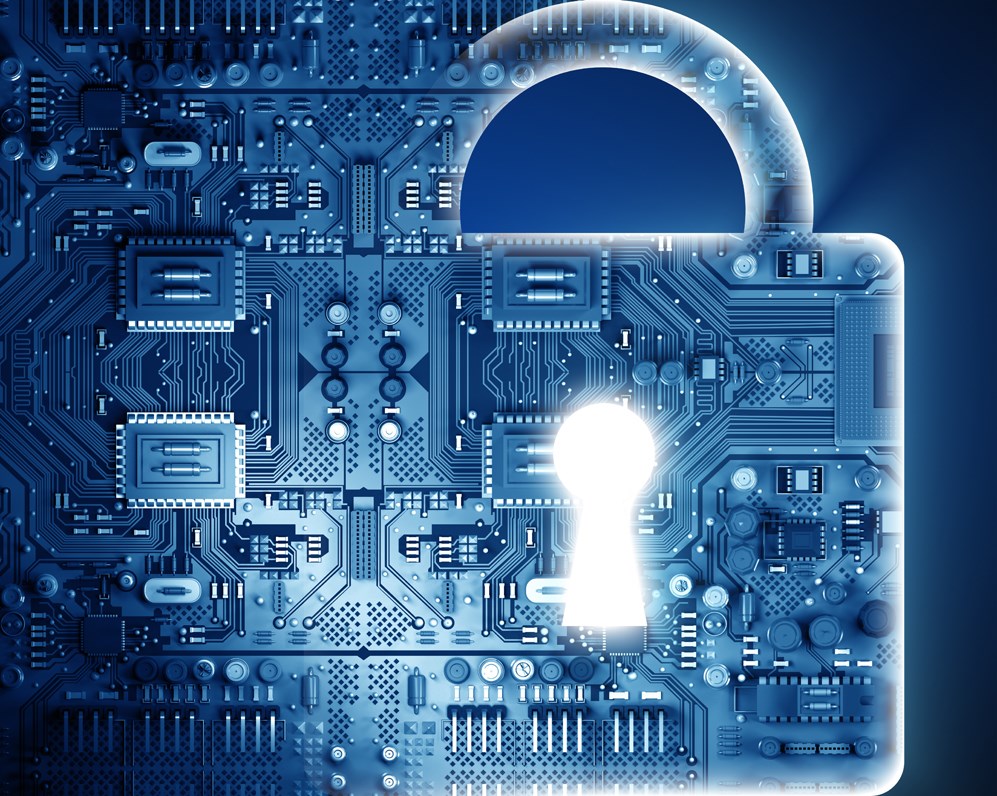 The idea was simple; create an affordable, robust cloud-based security system that anyone with a website could turn on to immediately protect themselves from hackers and bots. Utilising their combined experience and the best of their development and support resources from their previous businesses, they started to build the product and its global service team.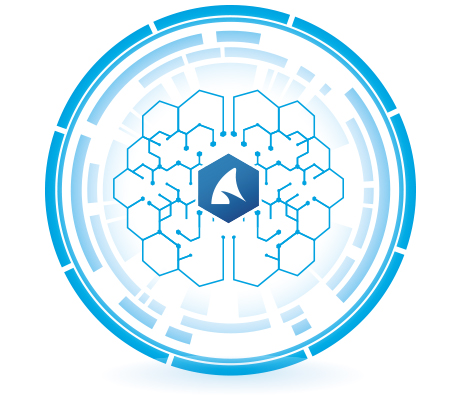 4 years later and 1000's of sites protected
SharkGate has grown rapidly in the last 4 years later, successfully protecting thousands of customers across four continents, to become included as one of the top percentile of companies for offering full cleaning of a website of all malware (it's OneHourSiteFix service) and then protecting websites from being hacked again with it's SharkGate firewall. Version 1 of the SharkGate firewall AI 'Deep Sea' is already protecting websites 24/7/365 learning and growing by analyzing millions of HTTP requests per day. Also, 24/7/365 our global cybersecurity team scan and clean infected websites that sign up for our OneHourSiteFix service and feedback learnings to continue to improve our malware scanners
NEXT GENERATION SECURITY
FOR ALL SITES WORLDWIDE.
The fastest malware removal and full hacker protection for websites was really just the first step on SharkGate's plans. SharkGate has developed its own AI "Deep Sea" and Website Threat Defect Database (WTDD) which are the key elements for providing incredible value to the protected sites. The next logical step is to utilise the blockchain, run as a distributed application and embrace web 3.0 and the internet of value. In the blockchain-based world of decentralized tokens, the protected websites will get paid for the value they create.
The blockchain will provide a community shared threat intelligence database allowing website owners and businesses an infinitely more advanced security solution than currently available on the open market. In addition to website owners benefiting from having an infection and hack free website, they will also be incentivised by a tokenomics model (SharkGate Tokens – SHKG) to contribute value in terms for witnessed attack data to the distributed network. Our existing technology is already one step ahead of the competition. With sites working together, utilising the blockchain, we can also ensure cybersecurity always keeps one step ahead of the hackers too.
SHARKGATE WILL CONTINUE WITH DISRUPTING THE INDUSTRY BY TAKING A NEW APPROACH THAT WILL CHANGE WEBSITE SECURITY AS THE INDUSTRY KNOWS IT AND MAKE THE NEXT-GENERATION OF CYBER PROTECTION AVAILABLE TO ALL WEBSITES WORLDWIDE.
There is no denying there is a desperate need for a new way to protect sites from hackers. Think about how Google transformed the search economy. Think about how Uber and Airbnb transformed their sectors. SharkGate is now doing the same for website cybersecurity. Further information about the existing crisis and our solution to the problem can be found in our whitepaper.