"It's bows and arrows against the lightning"
– H.G. Wells' War of the Worlds
A $130 BILLION SECURITY MARKET REQUIRES DISRUPTION
There is a worldwide crisis for small businesses
In 2016, hackers breached half of all small business websites in the United States, according to the 2016 State of SMB Cybersecurity Report. In 2017 cybercrime leapt to be the second most reported economic crime. The number of cyberattacks doubled in 2017, with ransomware leading the way. That's according to the Online Trust Alliance (OTA), which has named 2017 "the worst year ever in data breaches and cyber-incidents around the world."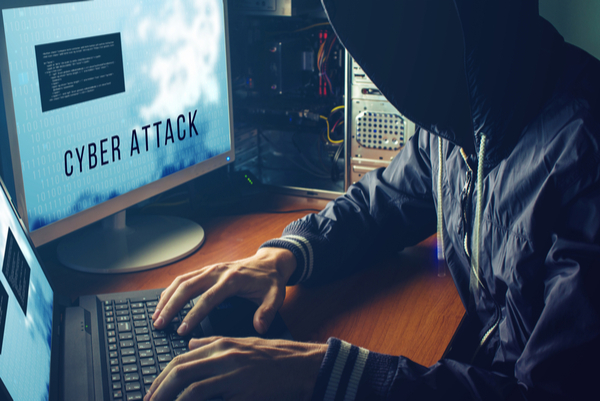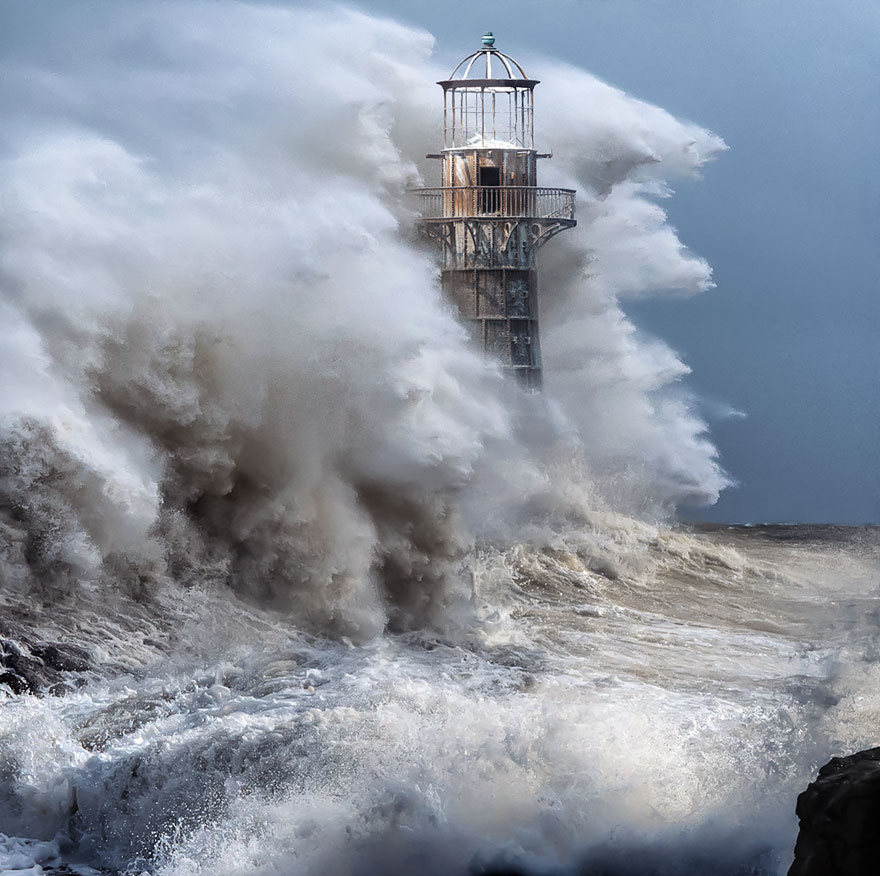 Existing Solutions Are Being Overrun
In the 2017 State of Cybersecurity in Small & Medium-Sized Businesses (SMB) report SMB's mentioned that at least 80% of exploits and malware have evaded their antivirus solutions. Note also this figure is expected to be on the lower side than the real reality as It takes most business about 197 days to detect a breach on their network. Security threats and attacks against websites are increasing at exponential rates year over year and Cybersecurity products cannot keep up with the distributed global nature of hacker bots attacking websites.
The large money to be gained by hacking sites encourages innovative solutions via hackers using distributed bot networks to attack sites and share vulnerability data and attack scripts. Site owners try protect their sites in isolation whilst hackers use large cloud infrastructure, compromised servers and shared distributed scripts to attack. Hackers even stand on the shoulders of giants such as the Google search engine (via Dorks) to find sites with vulnerabilities they can easily target.
Regardless of size, from the largest corporation site to a humble blogger website there is currently no incentive or framework to work together to share trusted threat and attack knowledge. There is no possibility they can be rewarded to share data of attacks on their sites and gain extra protection in return and financial rewards for the new protection that can be generated from machine learning on the Big data. To fight the global threat, websites should be sharing this vital threat intelligence, so contributing to a global self-learning firewall to stop the hackers in their tracks. SharkGate will enable this. All based on a tokenomics model that paves a purely utility-driven path forward towards better protection against the hackers.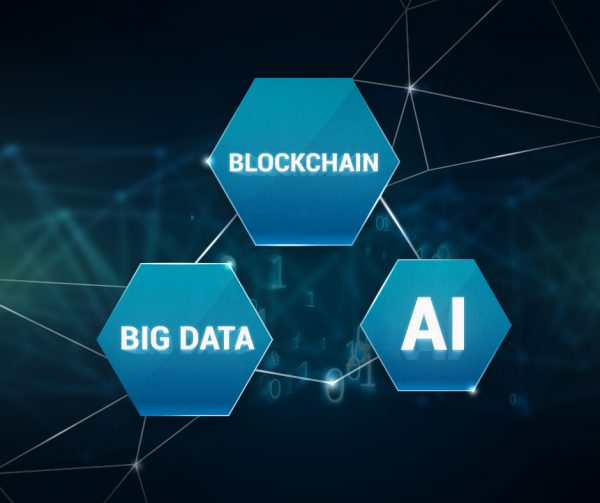 A Game Changer Is Needed
The only winner in this current status quo is the hackers.
It is clear that incremental improvements by existing security vendors are not sufficient to secure websites and protect the businesses behind them. It is time for a disruptive solution to radically change the website cybersecurity field forever. We believe that SharkGate is in the unique position to be the catalyst for major change. To use its experience and leading expertise in the field to create a new website protection that decentralizes all site generated attack information to a secure and trusted blockchain. SharkGate provides a solution that does not depend on one solitary party, but instead on a network of websites who all share in the evolving of the firewall. Incentivizing all the websites of the world to work together in mutual self-interest to fight back against the hackers. Moving to a situation where an attack on one site in the network creates an immunity for all other sites worldwide, so using the power of the hackers own attacks against themselves.
There is no denying there is a desperate need for a new way to protect sites from hackers. Think about how Google transformed the search economy. Think about how Uber and Airbnb transformed their sectors. SharkGate is now doing the same for website cybersecurity. Further information about the existing crisis and our solution to the problem can be found in our whitepaper